DR Custom Aluminum Parts
Performance & Appearance Mods For
3800 V6 And 5.3 V8 W-Body Cars
Click Links Above To View Other Pages
---
Aluminum Strut Tower Brace Mounting Brackets
For Grand Prix - Monte Carlo - Impala - Regal - Lacrosse
APPLICATIONS:
1997 and up Grand Prix
2000 and up Monte Carlo
2000-2013 Impala 2014 Impala Limited
1997-2008 Regal 2005-2008 Lacrosse

These STB brackets are made from high strength 6061 alloy aluminum.
They are designed to mount the GM STB bars without drilling holes.
All the bolts and washers are included to complete the installation.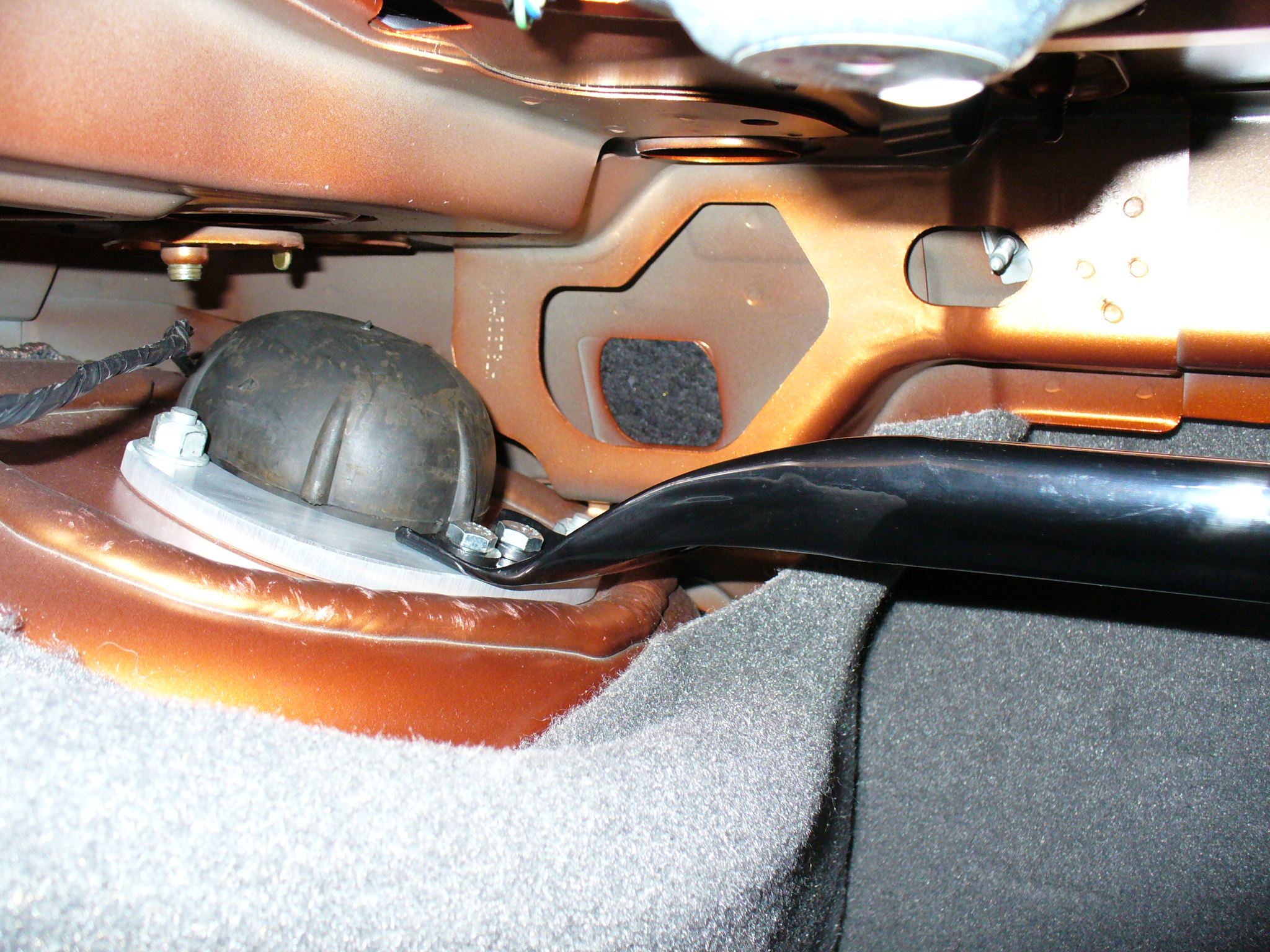 ---
Diagonal Braces
(SORRY NOT AVAILABLE NOW)
Billet Aluminum Fender Supports
For Grand Prix - Monte Carlo - Impala - Regal - Lacrosse
APPLICATIONS:
1997 and up Grand Prix
2000 and up Monte Carlo
2000-2013 Impala 2014 Impala Limited
1997-2008 Regal 2005-2008 Lacrosse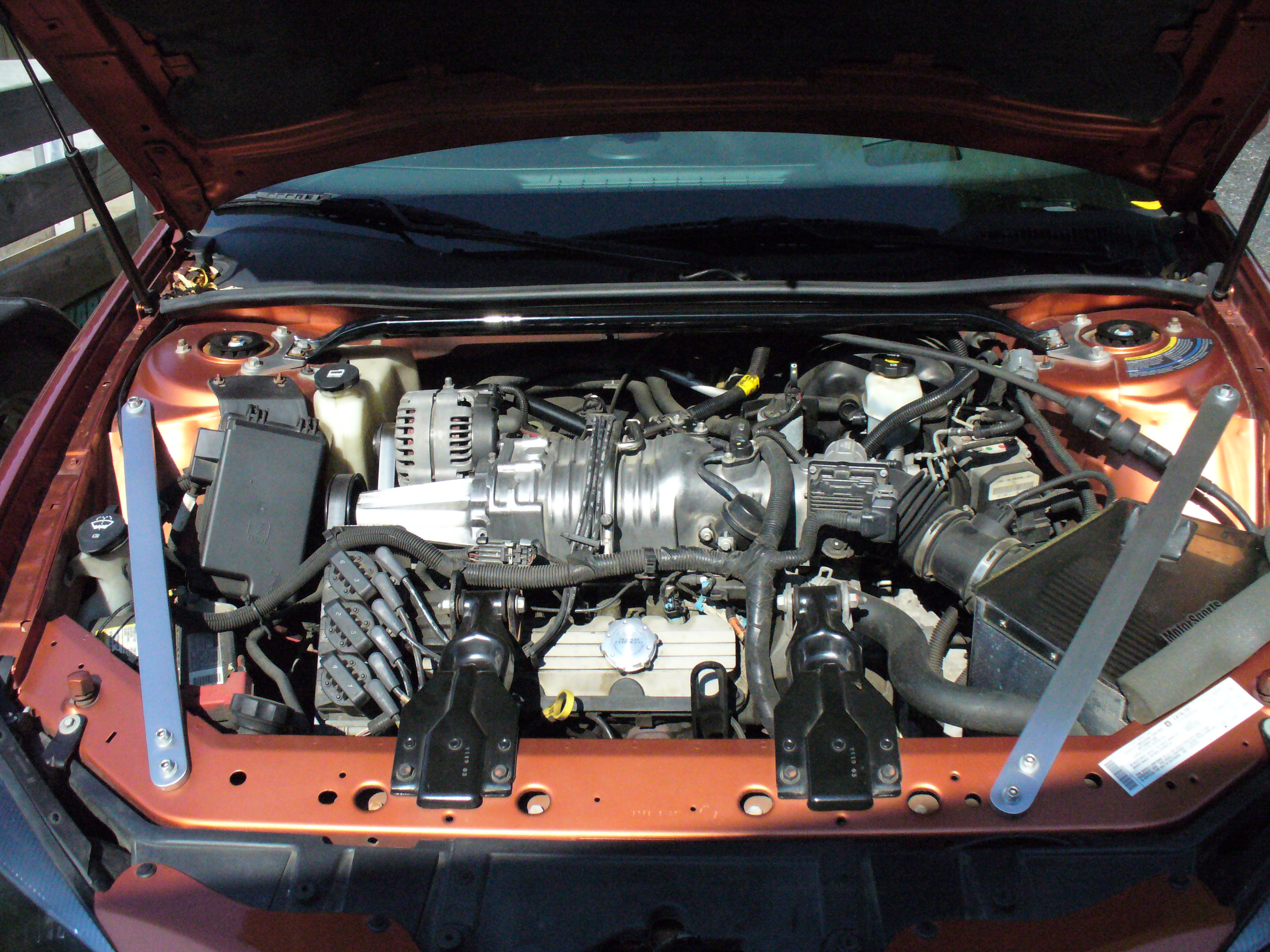 ---
Aluminum Doorlock Knobs
For 2004+ Grand Prix Sedan and
2005+ G6 Coupe or Sedan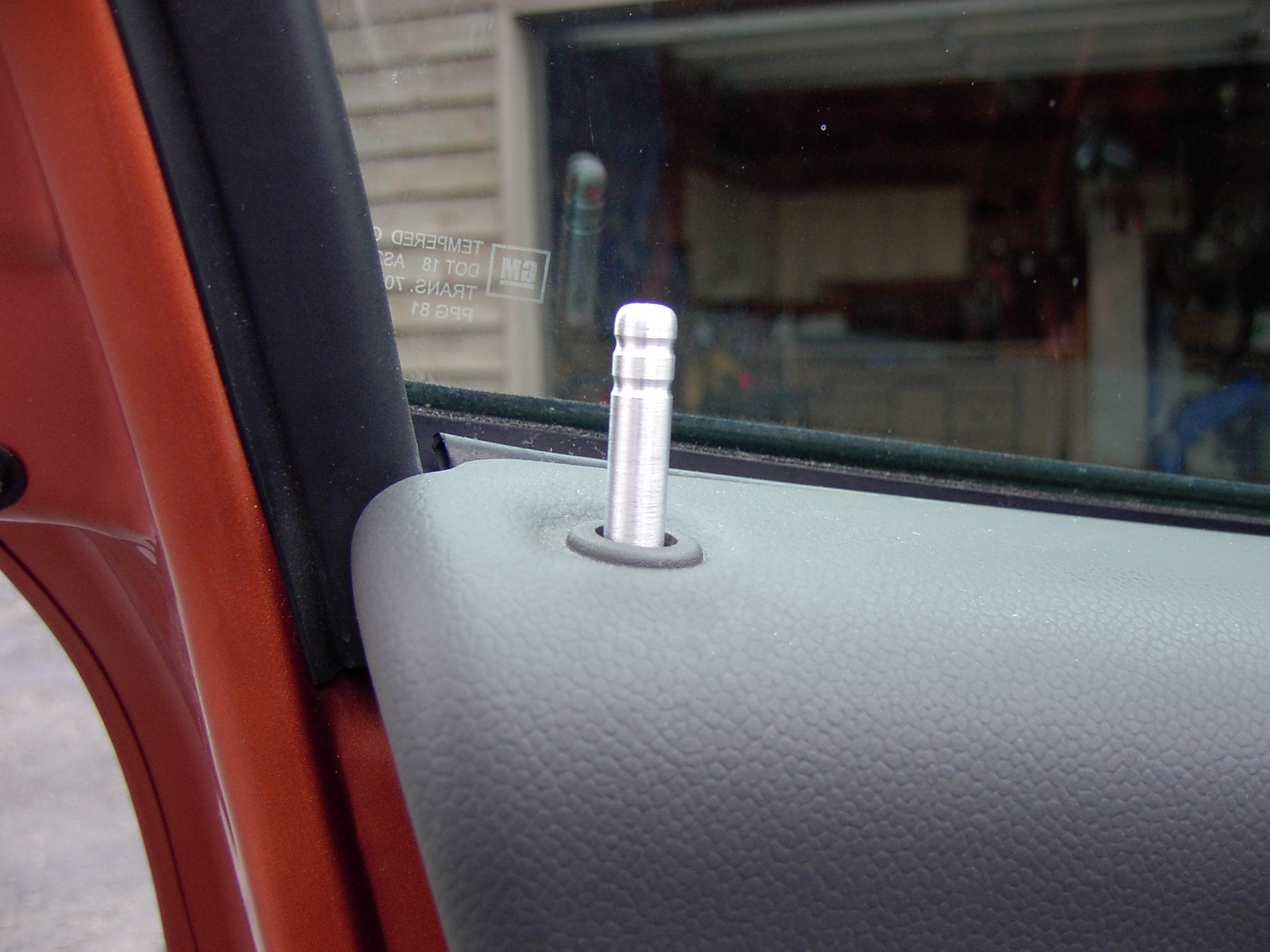 Unscrew the stock knobs and screw these aluminum knobs in place.
---
This Web Page Created with PageBreeze Free Website Builder